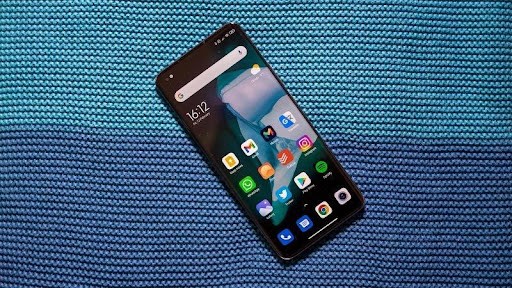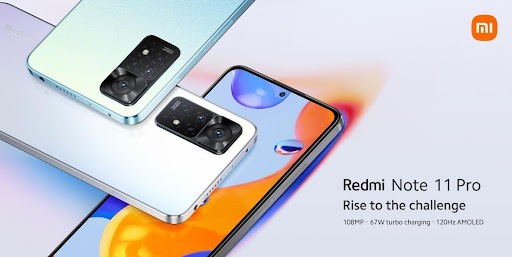 However, there is a lot more to their style nowadays. Xiaomi smartphones are more than just a device; have evolved into premium fashion accessories for stylish phone users who care about how they are perceived in public. One of their flagships is Xiaomi's Redmi Note series.
Redmi NOTE 11 series products and features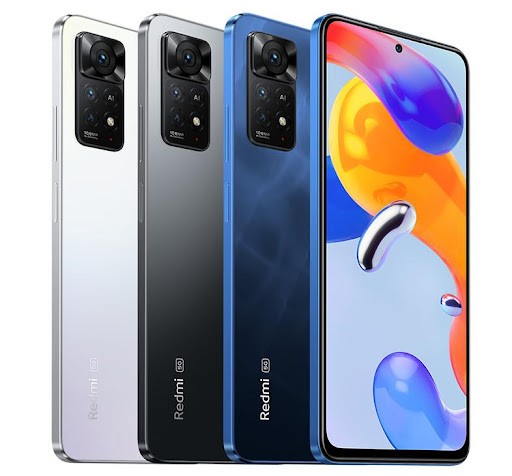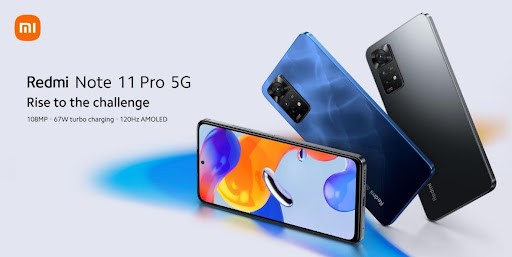 Have you seen the Redmi Note 11 series? The phone, like other series from the international manufacturer, are beautiful pieces of art.
Taking on the challenge of offering even stronger specs and features, the Redmi Note 11 series still brings powerful upgrades to the camera system, charging speed, display and SoC, making the performance of flagship smartphones more accessible than before.
Xiaomi Redmi Note 10 Pro Max is a 6.67 inch smartphone with Snapdragon 732G display, FHD + (2400 x 1080), octa-core CPU, 6GB / 8GB of RAM and storage capacity of 64GB / 128GB and a quad main camera of 108 megapixels (+ 8 megapixels + 5 megapixels + 2 megapixels).
Until the last decade or so, cell phones were considered a device that was only needed for texting and calling. But Xiaomi has made sure that its smartphone devices can do more. Such as? You may ask. It's simple, creating light, stylish, trendy and colorful themed smartphones that are customized for both genders. It appears that this strategy has worked fantastically until Xiaomi's smartphones are chosen primarily for its attention to detail of its customers' needs.
If in doubt, let the company's growth statistics speak for themselves. In Canalys' analysis of major smartphone suppliers in Africa, Xiaomi ranked number 3 in terms of shipments, which shows an annual growth of 66% in 2021. However, manufacturers such as Xiaomi have developed them. They have seen annual growth in shipments to all major African markets. They also saw 31% annual growth in Egypt and a 558% annual increase in the Moroccan market. Their market share in Morocco was 26%, which means that out of 4 smartphones sold in Morocco, around one came from Xiaomi. In the fourth quarter of 2021, Xiaomi also achieved an excellent sales performance in African markets. Their shipments to the entire African market grew by 33%. In South Africa, they recorded a 537% surge. In recent times, these personal computers have become more powerful and manageable, serving multiple purposes.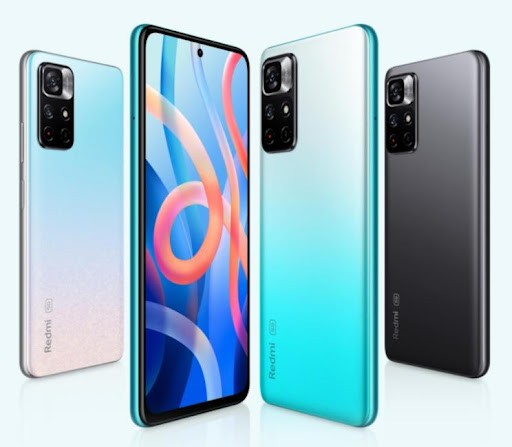 With their elegant design and flawless colors, Xiaomi devices are always at the forefront of fashion. Fashion aficionados and celebrities have not been excluded from Xiaomi's year-end campaign, dubbed "#BeyondTheboundaries" with Xiaomi. There was freedom of personal expression; people were free to express themselves as it was also an opportunity to share visions for the future of fashion in Africa and an opportunity to share visions for the future of fashion in Africa.
The campaign was mainly promoted on their FACEBOOK PAGES in Ghana, Kenya, Tunisia, Morocco, Ivory Coast and Nigeria. It was a ten-day campaign in which Xiaomi connected with her followers on social media channels, especially Facebook, to encourage people to make a difference by sharing their stories and results from 2021. Xiaomi's Pan-African engagement campaign it is the first of the company on the continent. This campaign was a huge success in Africa, with the participation of many young people.
The popularity of Xiaomi has elevated the gadget from an accessory to a necessity, as this implies that its use as a fashion accessory, especially in Africa, will become more widespread in the coming years.
This is the future of technology. Xiaomi is already leading the group in this direction, where phones are built to suit different genres and lifestyles.
The world of fashion and design will soon be heavily involved in the modeling process of this technological product.
Xiaomi connecting the world through fashion
As a product with global demographic penetration, from Asia to Africa, and still growing, Xiaomi has become a melting point for global fashion, with millions of users from all strata of society, be it the lower class. , middle-class and elite.
Phones are now used in almost all aspects of our lives, including business, socializing, searching, surfing the Internet, setting alarms, listening to music, watching videos and gaming. You could take the bus and answer work emails, or you could spend your time in a coffee shop playing trending games. And even when you need to take group selfie photos with family members, the wide-angle camera features allow everyone to fit into the frame with jaw-dropping results at the end of the day.
The type of phone you use has become synonymous with people's personalities. People use cell phones to convey their sense of self and see others through a "fashion lens".
One thing is certain about Xiaomi Redmi users: they have become associated with class, panache and trend.