If there's one thing Koreans know best, it's masking. From snail mucin-soaked sheets to jars covered in bouncy exfoliating gels, K-beauty has a skin care product for every concern. We have collected the most effective and innovative K-beauty face masks for your next self-care session.
The best K-beauty face masks for dewy skin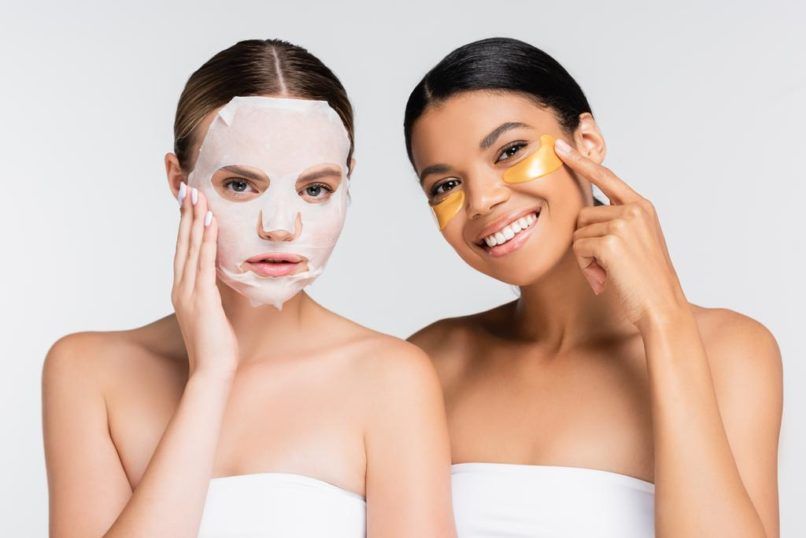 K-beauty focuses on hydration and damage prevention rather than addressing existing damage. Their masks are very versatile. They are all created with ingredients to help treat a range of skin conditions and their classic fabric masks are made from different materials, allowing you to have a unique experience every time you use them.
In other words, Korean brands have officially raised the bar of the global skin care market and our personal standards. For example, double cleansing changed our skin forever.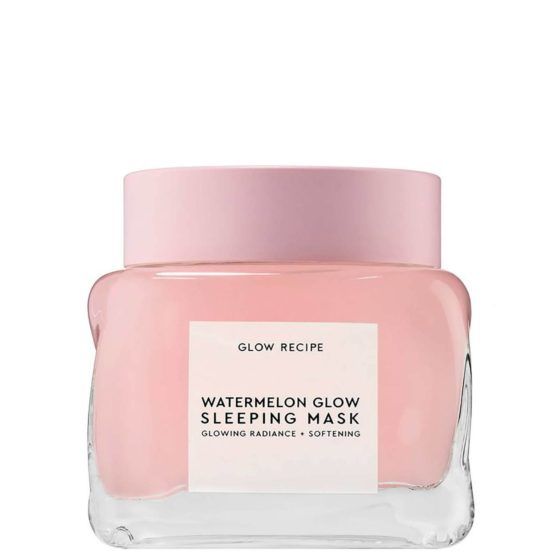 With Glow Recipe's Watermelon Glow Sleeping Mask, you can get that elusive and always coveted South Korean glow. This pillow-proof product contains watermelon extract, recognized by Korean beauty enthusiasts for its ability to heal irritated and inflamed skin with delicious vitamins, antioxidants and skin-restoring amino acids. In addition to quenching thirsty cells with watermelon extract, this mask contains hydrating hyaluronic acid and exfoliating alpha-hydroxy acids that refine the pores that act during sleep, lightening and stimulating the skin for a soft face that emits an unprecedented radiance. Put it on, get some beauty rest and get ready for praise.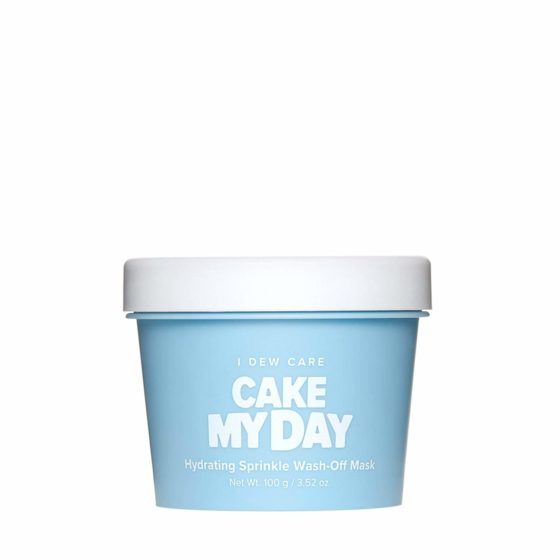 If you want some skincare entertainment, this is one of the best Korean face masks to try. This mask fuses mattifying kaolin clay with hydrating glycerin, squalane and olive oil to create a balanced mask ideal for combination skin. It cleans the pores while moisturizing the skin. The good thing is that it contains small grains that dissolve in the skin and infuse it with fresh ingredients.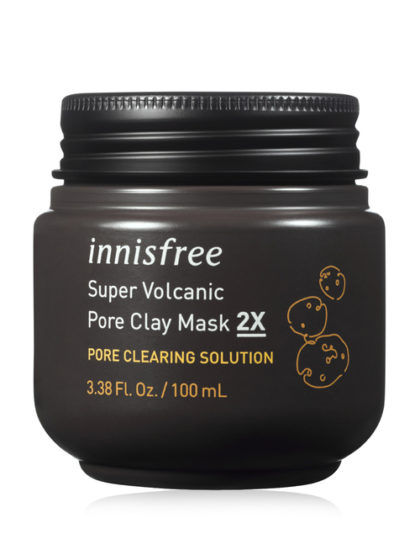 Clogged pores are no match for this cleansing mask. This mask is great for removing excess sebum. When you combine volcanic lava with exfoliating lactic acid, you have a fantastic formula to grab when you want to give your skin an extra thorough cleansing.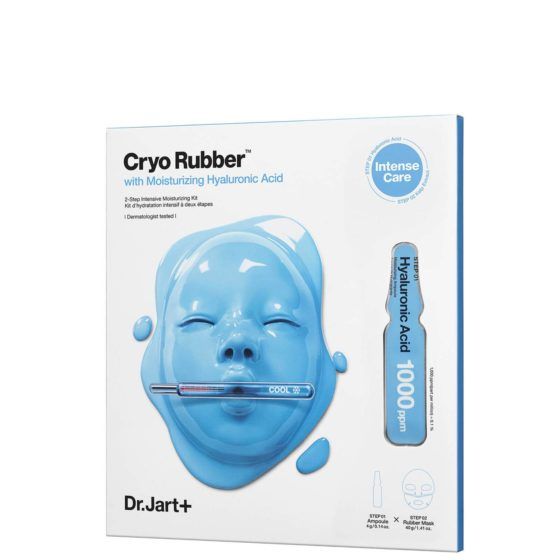 Dr. Cryo Jart + Rubber Mask with Hydrating Hyaluronic Acid is a two-step system designed for dry and swollen skin. Provides a refreshing surge of hydration and lowers skin temperature to increase blood flow and absorption of nourishing active ingredients for a radiant, healthy-looking complexion.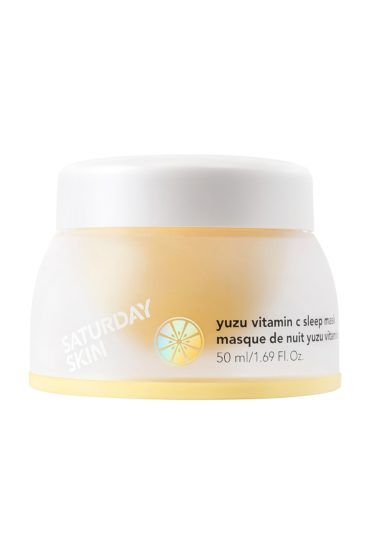 Saturday Skin's Yuzu Vitamin C Sleep Mask is a lightweight formula that works while you sleep to provide hydration while targeting the appearance of aging, dullness, pores, stress, and texture. This unique gel-like texture mask makes your skin feel better by tapping into Yuzu fruit, which contains 3 times more vitamin C than any other citrus fruit. Works overnight to soothe skin, support better barrier function and improve dryness for hydrated, supple and smooth skin.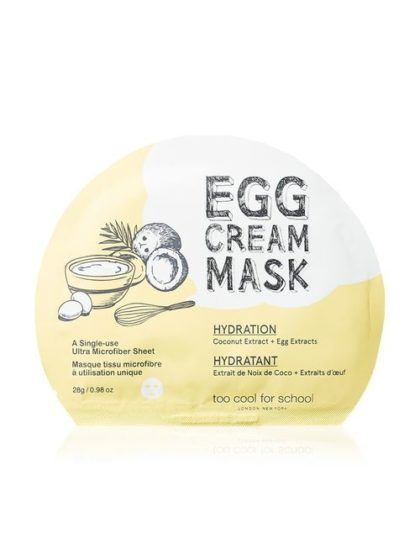 Having an egg on your face is actually a good thing when wearing this best-selling mask. It has everything a face could want: moisturizing coconut water, illuminating niacinamide, vitamin C-rich camu-camu extract and nourishing and moisturizing egg extracts, all wrapped up in an ultra-soft sheet that gives your face a 10-inch hug. -20 minutes.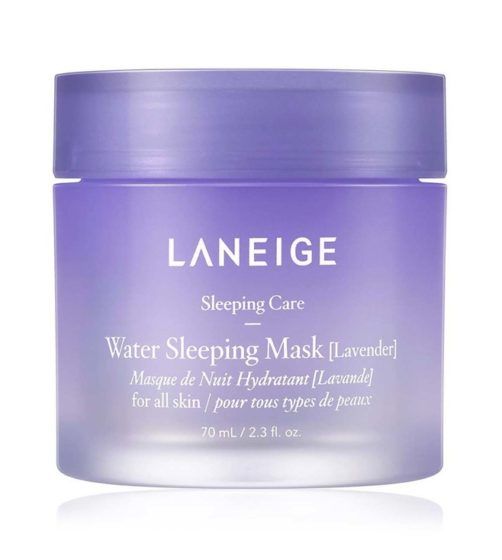 The lavender-scented version of the cult-favorite water-based sleep mask is powerfully effective for long-lasting hydration while you sleep. It is formulated with highly concentrated hydroionized mineral water to provide high doses of hydration to stressed and dry skin.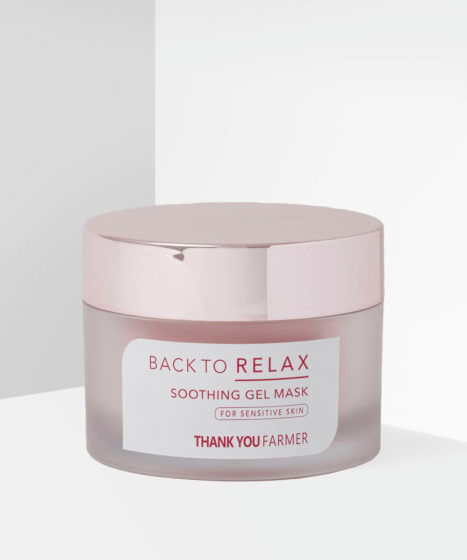 Sit back and put your trust in the Back To Relax soothing gel mask. Formulated to help soothe irritated and dry skin while adding essential hydration to your complexion, this refreshing and soothing washable gel mask. Get ready to meet your calmer, nourished skin ever.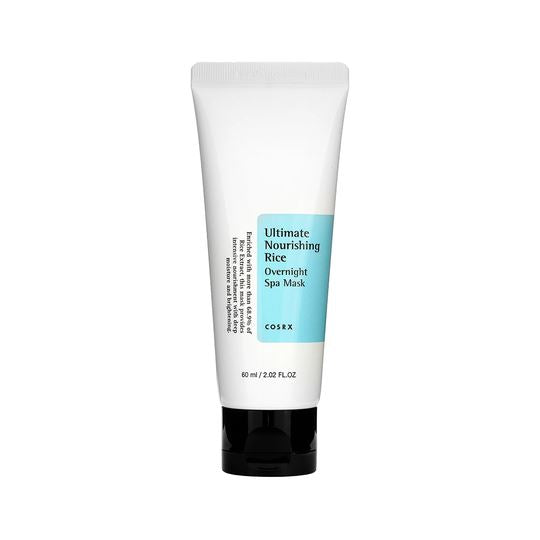 Start preparing to reap the benefits of rice extract. This night treatment will heal even the most damaged skin and the brightening niacinamide will help restore hydration and firm your face without leaving it greasy.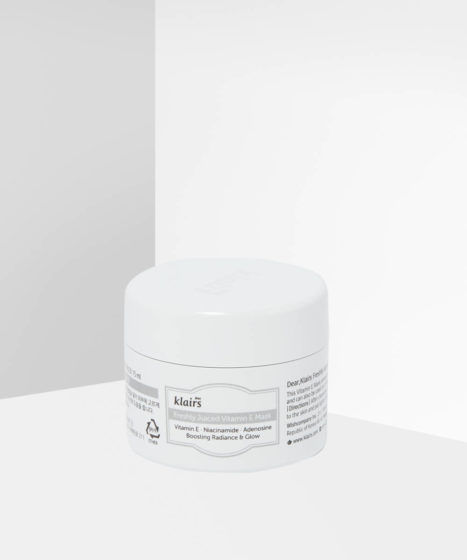 Your skin will love Dear, Klairs Freshly Juiced Vitamin E Mask. Perfect to use as a face mask, night pack or daily moisturizer is this multifunctional moisturizer that's blessed with the antioxidant power of Vitamin E to brighten, improve wrinkles and prevent the signs of aging.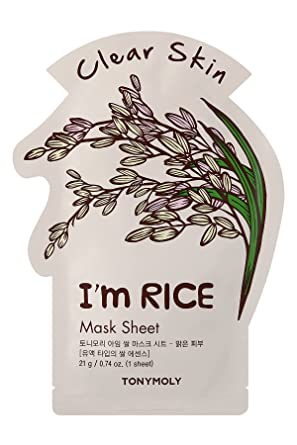 Replenish your skin with TonyMoly's I'm Real Sheet Masks collection! This fun and functional collection of fabric masks features different ingredients for different skin problems. It is infused with rice extracts and natural oils to provide elasticity and brightening effects to the skin. This 3-layer pulp sheet is filled with a latex-based essence infused with natural oils to provide maximum elasticity and purification to the skin.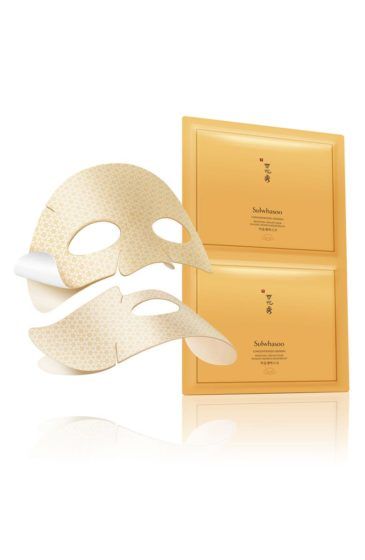 This mask helps provide intense hydration, improving skin firmness, radiance and clarity. The Double Wrapping Sheet is Sulwhasoo's patented technology developed especially for this product which helps in the easy absorption of the cream as it adheres comfortably to the skin. The result is radiant, firmer-looking skin, veiled by an elegant glow.
All images: Unsplash courtesy of