If there's one thing the beauty industry can't get enough of, it's Korean skincare, especially staples like Korean sunscreen and Korean moisturizers. With hundreds of options available, we've created a list of the best K-Beauty moisturizers that you'll want to apply twice (or more) every day.
The best K-Beauty moisturizers to invest in right now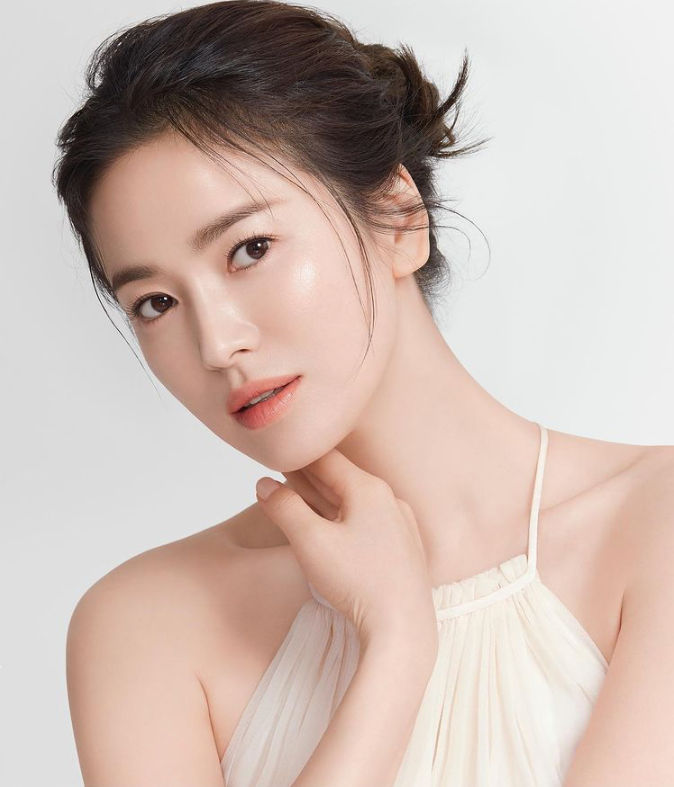 A kind reminder: Everyone, including those with oily skin, should use a moisturizer (oil doesn't equal hydration). The beauty of Korean skincare is that the serums, detergentsand moisturizers are packed with ingredients that are naturally moisturizing, plumping and repairing the skin barrier.
If your T-zone is often oily, use water-based gels or creams, while drier skin will benefit from any nourishing and vitamin-packaged creams popular in Korean skin care. Here are our top picks!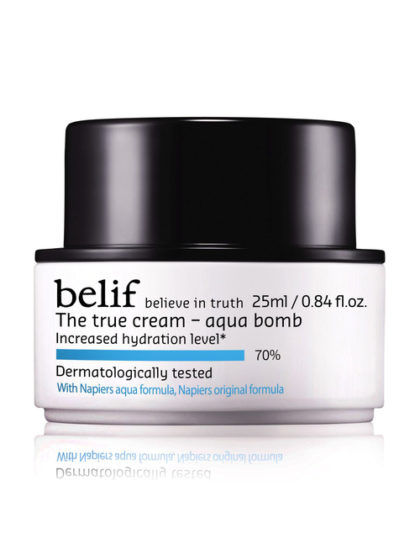 Belif has heard too many cries of exhaustion from people with oily skin who have used a plethora of oily moisturizers for too long. The Aqua Bomb is a cult favorite for a reason; is a water-based moisturizer with a cooling effect and a light texture that sinks into the skin instantly.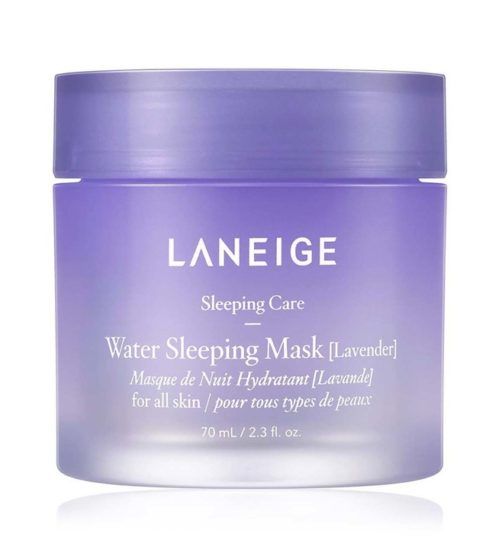 Everything we love about Laneige Lip Sleeping Mask is now available in the form of a moisturizing gel that you can spread all over your face. The product dissolves on the skin like water, but with all the rejuvenating effects of a night mask.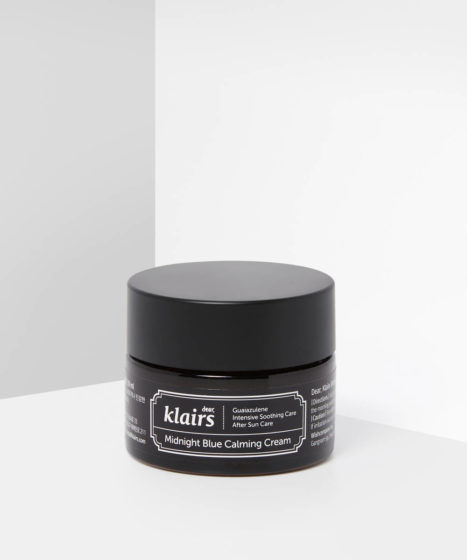 The not-so-secret ingredient is gotu kola extract, which soothes the skin and helps repair newly picked or popped pimples. It can also be used as a sleep mask when your acne needs extra care.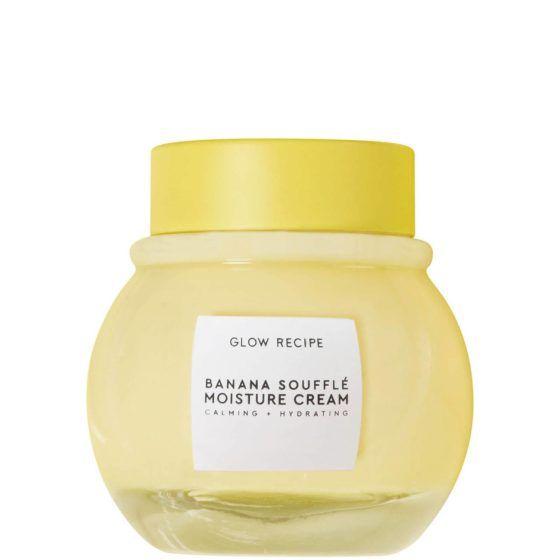 Boasting a special bouncy souffle texture that comforts like a cream with the lightness of a gel, Glow Recipe's Banana Souffle Moisturizer is uniquely formulated with banana, a rich source of magnesium, potassium, cica and turmeric. It aims to hydrate, soothe and save the skin from daily stress, redness, sensitivity or excessive dryness. Plus, the formula is free of silicone, synthetic dyes and fragrances! Do you want professional advice? Place the Banana Souffle in the refrigerator for 10 minutes before applying for a refreshing sensation that helps reduce inflammation.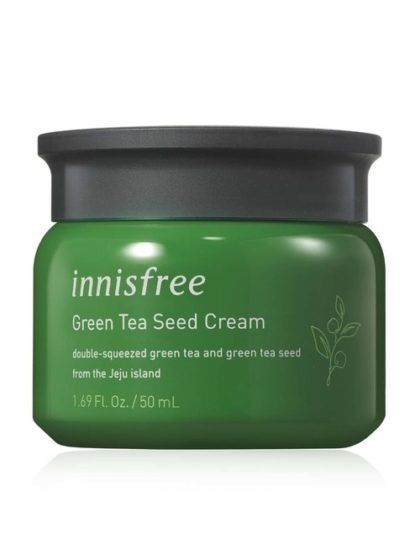 Green tea has several health benefits, so it's no surprise that it's a key element in Korean skin care. Jeju Green Tea Extract cures dryness while retaining its vital nutrients.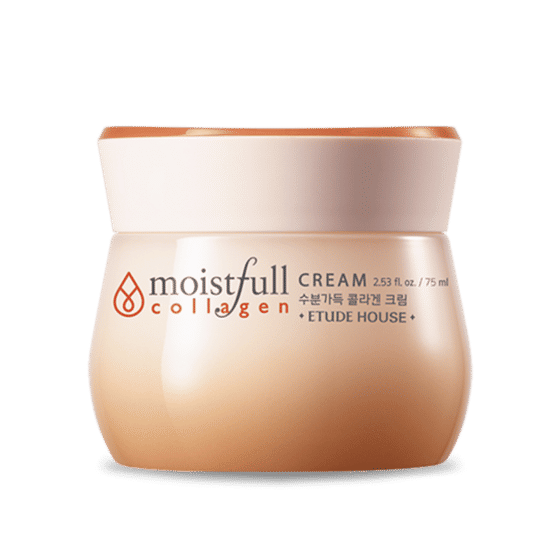 Moistfull Collagen Cream is a great fragrance-free moisturizer with a gel-like texture that works well for dry and combination skin. It has a high concentration of collagen combined with vitamin E to help keep skin hydrated all day. Since the cream absorbs quickly into the skin and does not leave the face greasy, a small amount is sufficient.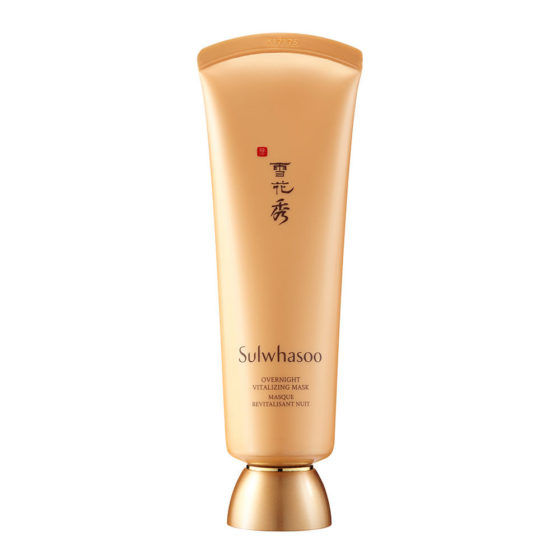 We are confident that this mask contains tiny beauticians who do thousands of small pore facials overnight. This is a nighttime product that, true to its name, makes a great blanket for dry skin on cold winter nights.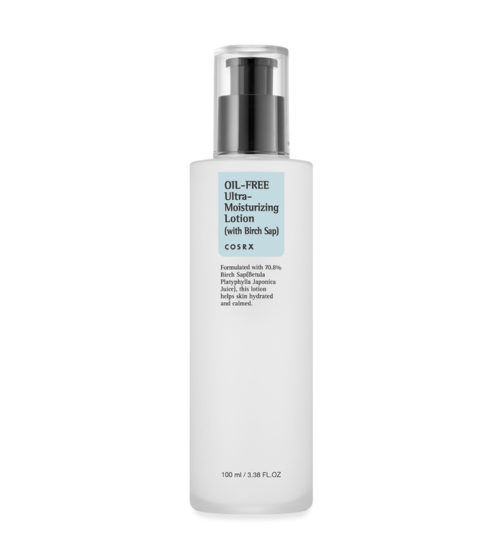 This oil-free moisturizing lotion is suitable for all skin types, although it is especially useful for acne-prone or dry skin. Birch sap is amazing for soothing irritated or exfoliated skin, instantly hydrating and refreshing any discomfort. Your skin will always be smooth and nourished.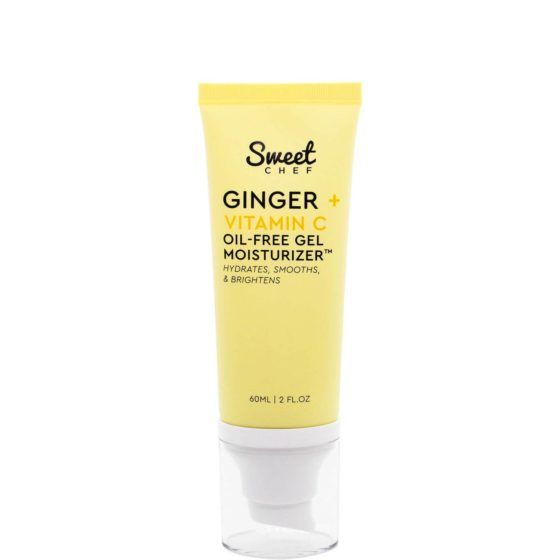 This oil-free moisturizer helps minimize the appearance of dark spots, hyperpigmentation and acne scars. The consistency of the gel is popular with oily and acne-prone skin, but is also moisturizing enough to soothe eczema, rosacea, and extreme dryness. Natural ingredients such as ginger, vitamin C, aloe water and turmeric help to brighten the skin and even out the texture, proving that clean beauty is the best beauty.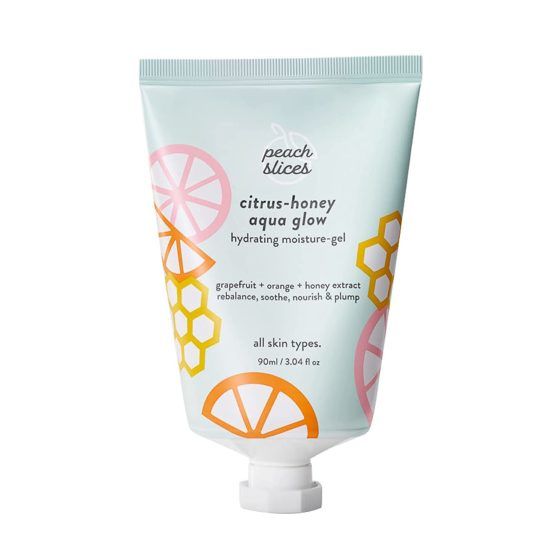 Universal skin care products may seem far-fetched, but Peach Slices' water-based moisturizer got the job done. That is if the task is a light gel moisturizer formula that is not sticky or greasy on the face and is full of goodness that softens the epidermis.
All images: Unsplash courtesy of