F.Ashion has decided it's time to raise the bar and embrace the ballet look. This week British Vogue unveiled its April cover, starring Anya Taylor-Joy of The Queen's Gambit. Featuring tulle dresses and fishnet stockings by Dior, taffeta corsets by Jean Paul Gaultier and a Chantilly lace bodice dress by Alexis Mabille, the photo shoot was a love letter to the world of leg warmers and hair buns .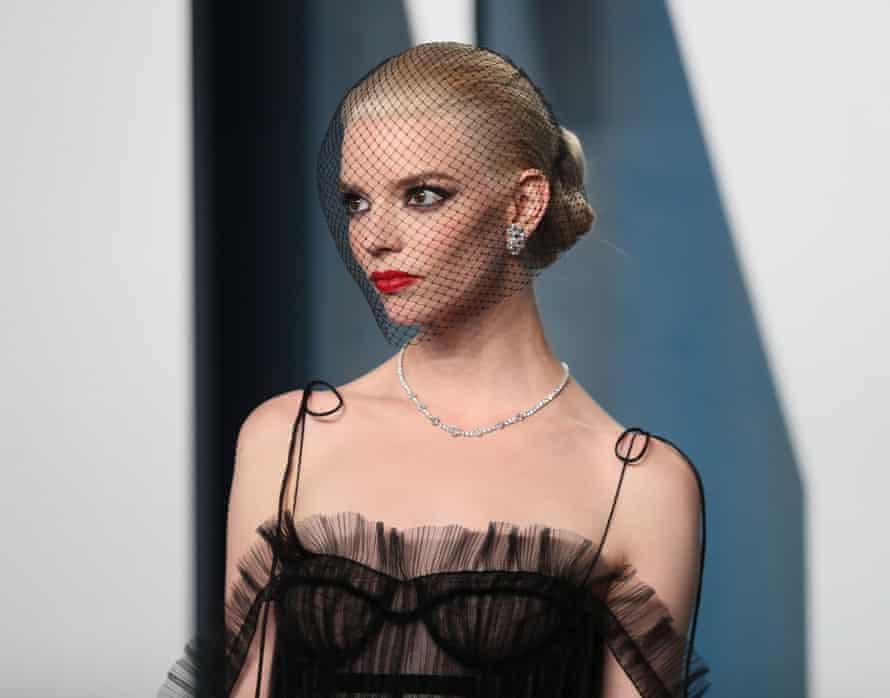 At the Oscars, both Zoë Kravitz and Lily James wore "ballet pink" dresses; later in the week Sarah Jessica Parker recalled Carrie Bradshaw's pink tutu with a long Prabal Gurung dress and Harry Styles revealed his ballet flats on the cover of his upcoming album, Harry's House.
Beyoncé, Dua Lipa, and Billie Eilish made Thierry Mugler's dance suit pop, while the blue wrap cardigan worn by Sydney Sweeney character Cassie Howard in HBO's Euphoria recently went viral.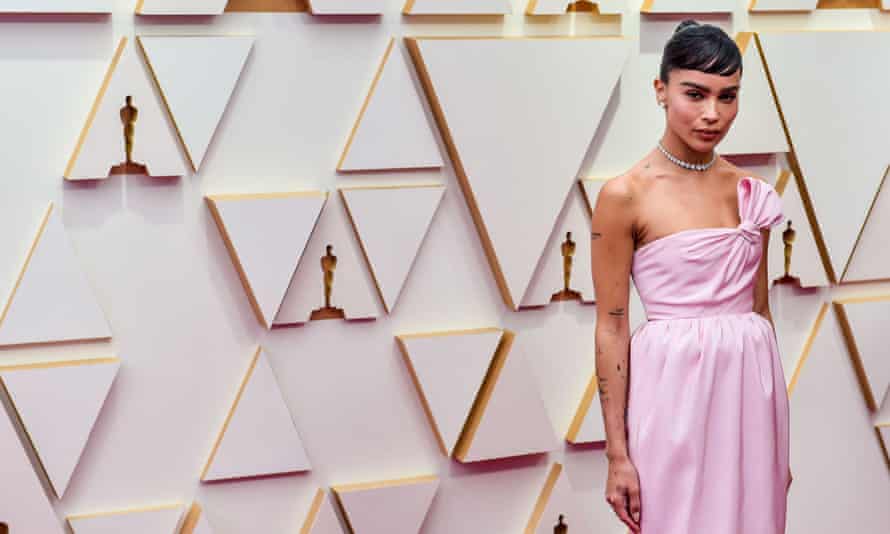 "[The look] channels the locker room, the rehearsal space and the dance studio, where clothing must be comfortable and versatile, easy to put on and take off, with few superfluous decorations ", says Prof. Alison L Goodrum, fashion theorist and clothing historian, director of research development at Norwich University of the Arts.
The style has caught on in the public, with fashion search engine Lyst reporting a 36% increase in searches for ballet flats and a 22% increase in searches for tulle dresses in the past six months, and on social media ( #Balletcore currently has 7.5 million views on TikTok). Meanwhile, fashion brands such as Simone Roche, Molly Goddard, Gucci, Erdem, Miu Miu and The Vampire's Wife have also been heavily influenced by the fluid style of the dance style.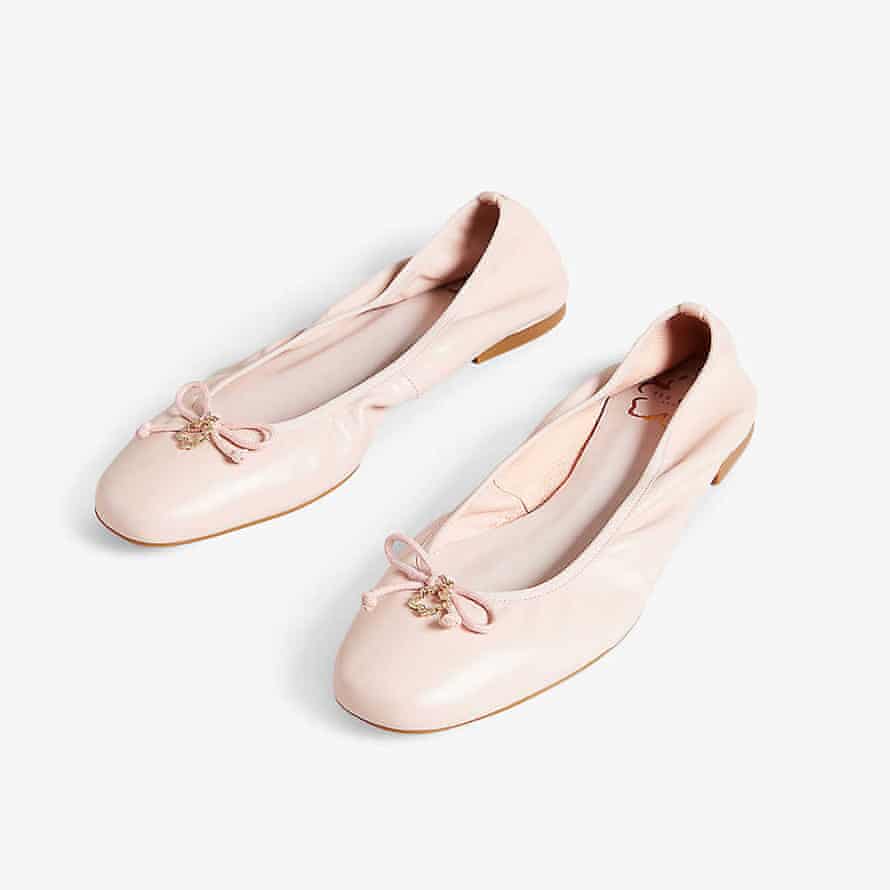 It can also be seen as a reaction to the pandemic and after wearing sweatpants. "It suggests a more general rediscovery of the body after a significant period of time buried under loose, shapeless, unclothed clothing during the lockdown," says Goodrum. "The gaze aims to emphasize the natural contours of the body."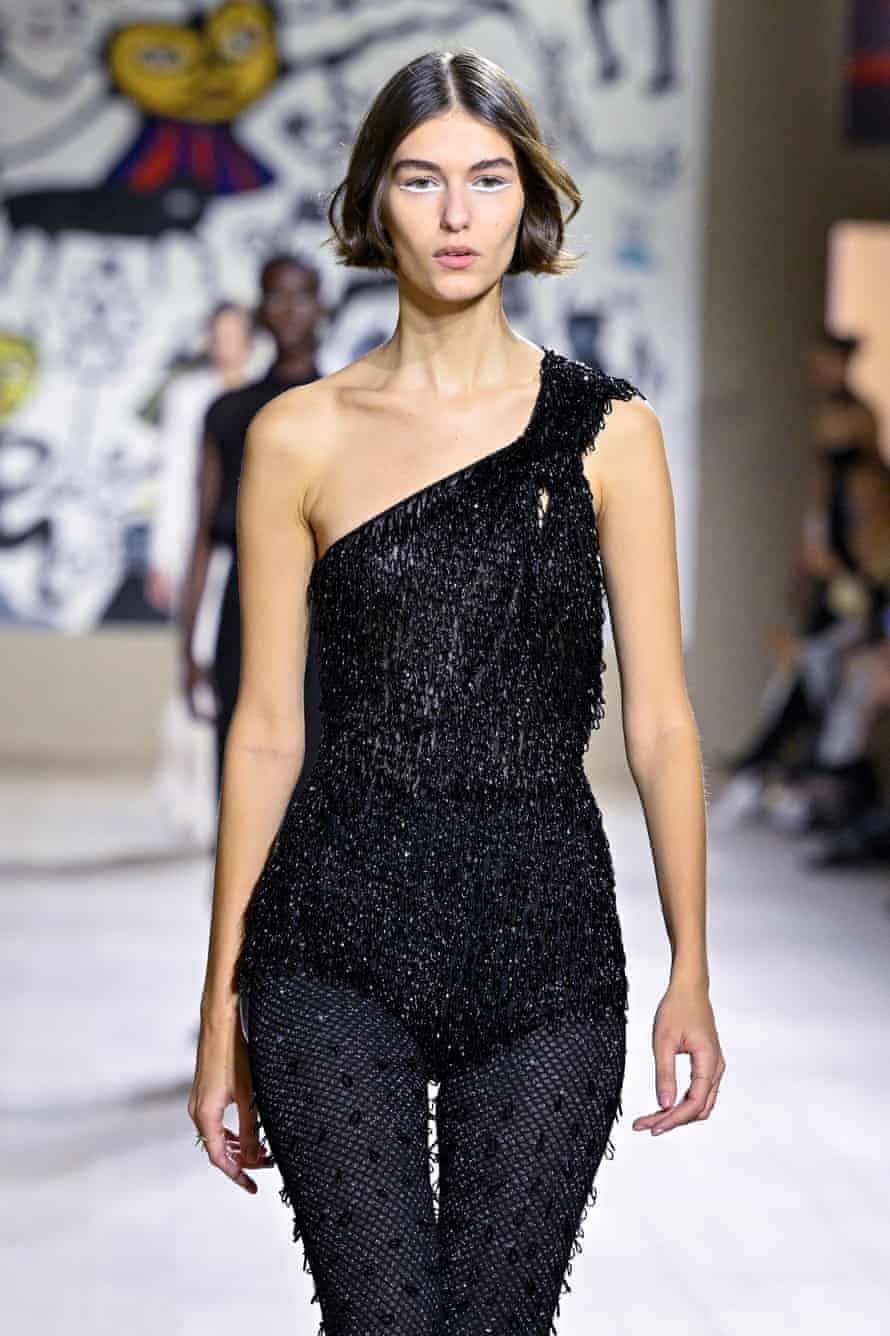 Professor Angela McRobbie, a cultural theorist at Goldsmiths, University of London, says, "The dance studio remains such a popular fantasy place for girls. So there is a kind of great nostalgia for "childhood" behind the current love affair with ballet. "
Balletcore is all about fantasy and romance, but the trend is also potentially problematic. "There is now a big debate on Twitter about black ballet and the importance of challenging its previous existence as a dominant white," says McRobbie. While the promotion of super skinny bodies is questionable in an era of plus size defense. "Some might argue that the appearance sanctions and supports an overemphasis on the body and its rigid discipline in the pursuit of ballet perfection," adds Goodrum.