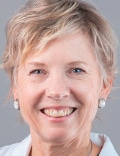 More and more Americans are beginning to recognize that the food they eat can have a profound effect on their health, longevity, and well-being.
While by no means new, the concept of food as medicine – in which doctors prescribe dietary changes as part of formal treatment plans – has grown in public consciousness as COVID-19 has exposed risks including chronic disease, hunger, and food insecurity. and nutritional. A diet of whole foods, mostly plant-based, has been shown to prevent, treat and even reverse some chronic diseases.
As more and more people become receptive to the idea of ​​so-called "pharmacy" prescriptions, physicians must fully understand the evidence that overwhelmingly supports the efficacy of prescribing whole-food, plant-predominant diets. They have a responsibility to equip themselves with the resources and knowledge to prescribe food appropriately and effectively.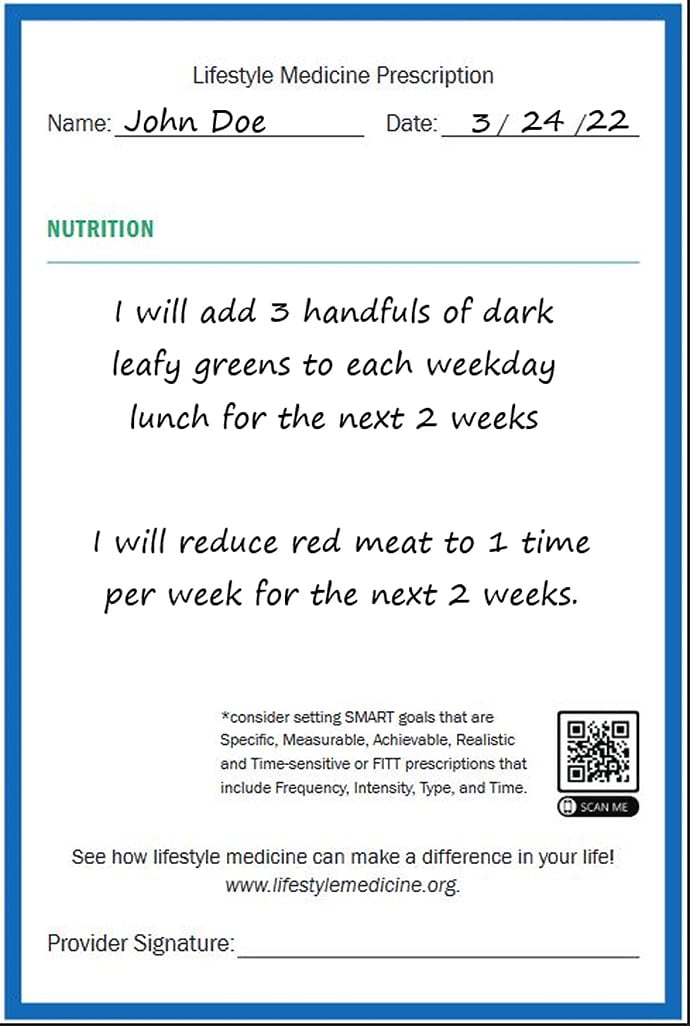 How could a food prescription be.
Each of us can suggest to a patient to eat more vegetables. But can we apply the concept of diet spectrum when making recommendations, help patients avoid common pitfalls when using calorie density to lose weight, or identify which macronutrient sources may contribute to disease progression?
Probably not. The median 4-year med school curriculum devotes less than 1% of all class hours to nutrition, and one study found that only 14% of internal medicine resident physicians reported feeling qualified to offer nutritional advice to patients. Yet we know that it is what people eat and do not eat that is the number one cause of mortality globally.
Resources are available from the American College of Lifestyle Medicine (ACLM), the nation's society of medical professionals representing physicians dedicated to lifestyle medicine and the food-as-medicine approach to healthcare. ACLM, representing 7,000 allied physicians and healthcare professionals, is the only organization that educates, equips, and supports the certification of physicians and other physicians in lifestyle medicine.
Just recently, ACLM published a 10-part series of research white papers on the benefits of a whole-food, predominantly plant-based dietary lifestyle for treating multiple chronic conditions. The unique collection of Foods as Medicines is an evidence-based compilation resource for medical professionals who care for patients with chronic diseases.
Each document in the series provides comprehensive evidence guidance on the state of research in the field to support further learning, discussions with colleagues, and provider-to-patient education. Areas of interest include plant-based diets and reproductive cancers, weight management, enteral nutrition, and autoimmune diseases.
As acceptance of food as medicine grows, it is imperative that our healthcare system does not exclude historically disadvantaged communities, where chronic lifestyle-related diseases often thrive. The people in these communities deserve the resources to help them shop and prepare healthy low-income or fixed-income food. Doctors can help patients overcome the barriers of food deserts and dispel the myths that plant-based diets do not provide adequate protein.
There are examples of health systems working to achieve this health equity. Geisinger Health System in Pennsylvania has established a Fresh Food Farmacy to prescribe food for people with diabetes and food insecurity. Patients receive more than 20 hours of diabetes education, welcome kits containing measuring cups and spoons, recipes and enough food to prepare 10 healthy meals for their family each week.
Massachusetts General Hospital Revere Healthcare Center partnered with a local food bank to develop a plant-based food pantry to serve food-insecure chronic disease patients, providing food to an average of 384 recipients per month. The hospital will then evaluate the project's health outcomes and pursue sustainable funding, which could ultimately help establish a successful model for other health systems to replicate.
The growing interest in food as a medicine is an exciting opportunity. Physicians can embrace this change through education, certification, and studying evidence-based resources to provide patients with the information they are beginning to require to not only prevent, but also manage and reverse their chronic health conditions. It is something that very few pharmaceutical products can promise to achieve.