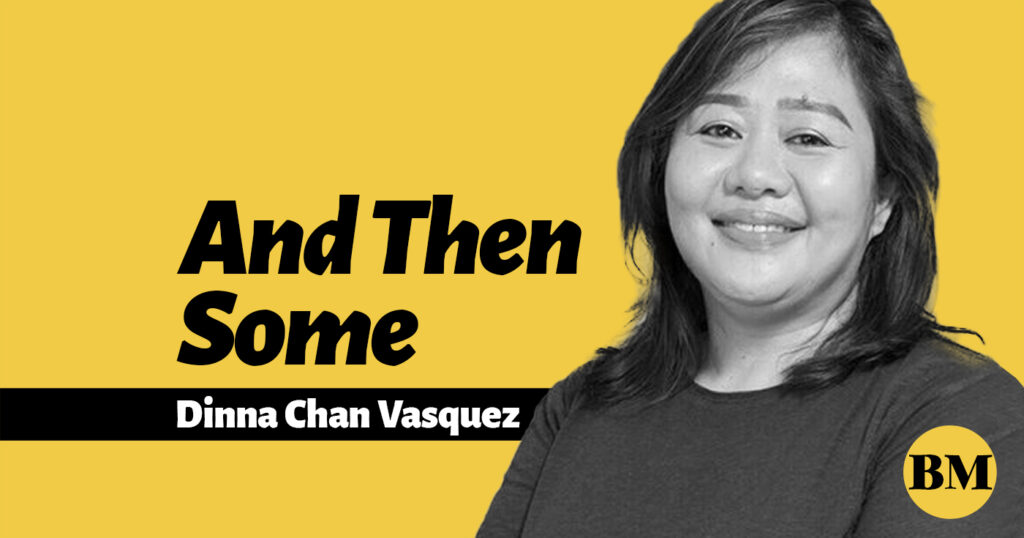 The first place I would probably visit when I travel again is Hong Kong. There is something about the energy of the city that is really very different but still very Asian. You know what it's like when you shop in, say, New York, and have fun, but it's different when it's in Hong Kong.
Yes, shopping is more fun in Hong Kong because they have everything from bargains to luxury things and don't get me started on stores like Sasa, which sells a wide variety of beauty products. Sasa is usually a stop over whenever I travel to Hong Kong for business or pleasure. Whatever happens and no matter how busy it is, I will always find time to visit a Sasa. Also, the hotel I choose on vacation must have a Sasa branch within walking distance. I love the discounted products and special brand promotions they usually have. Also, before mini fragrances became a big deal, you could find them at Sasa. This is how I was able to try many different fragrance brands without spending so much.
Thanks to Shopee Philippines, specifically Shopee Mall, we can still shop at Sasa for our skincare, hair and makeup needs even without going to Hong Kong. I can buy some of my favorite beauty brands at substantial discounts (true story: sometimes the discount goes as high as 90 percent). I also enjoy the new launches and other special offers. Right now, Sasa on Shopee Mall is offering free shipping for a minimum spend of P499. They have weekly deals on specific brands, so always check in case some of my favorites are on sale.
Anyway, here are my picks for the season. I change my skin care products, depending on the season.
When it comes to sunscreen, I mostly trust Japanese and Korean products. Bioré Watery Essence Water Base SPF50 + Pa ++++ is one of my favorites because it adheres to the skin and does not leave a white cast. This sunscreen (bit.ly/3LMCaD8) protects against UV rays and is water and sweat resistant for up to 80 minutes.
This water-based sunscreen is very easy to apply and contains hyaluronic acid and citrus essence to hydrate and protect the skin. Here are a couple of reminders regarding the use of sunscreen. You need an SPF of no less than 50 in the summer, especially if you go outdoors. Also, you need to reapply sunscreen every two hours. In 2020 I went to Europe during the winter and only applied sunscreen in the morning. I thought that since there was no sun anyway, I would be fine. Well, I was wrong. No, thanks to that mistake, I still have hyperpigmentation on parts of my face two years later. The 50 g Bioré Watery Essence SPF50 + Pa ++++ water base is currently discounted by 49%.
Kiehl's Clearly Corrective Dark Spot Solution (currently 37% off at Sasa on Shopee Mall) has an activated C formula, which promises to address deep dark spots and even skin tone. Activated C is a stabilized form of vitamin C, which can be unstable. This serum contains white birch extract and peony extract. The two ingredients help reduce the damage caused by free radicals on the skin and promise a youthful appearance minus dark spots. I don't like whitening and am just embracing my flaws, but I use Kiehl's dark spot solution on my hyperpigmentation and apply some on my elbows as well. It can also be used to brighten the look of dull skin.
According to Kiehl's evidence, after a bottle of Kiehl's Clearly Corrective Dark Spot Solution (bit.ly/3xfhJe5), 97% of users saw a significant reduction in hyperpigmentation, 97% saw a significant reduction in dark spots, and 87 saw a reduction in post-acne scarring.
If there's one skin care product I've bought back so many times in my life, it's the Estee Lauder Advanced Night Repair Synchronized Multi-Recovery Complex, a serum that was reformulated last year. I am always asked what it does and I always say that this watery serum takes care of my skin like no other. It moisturizes, softens, protects and does many good things for my skin. Sometimes, I try to save money by not using it every night, but my skin suffers when I do. When I use it, I wake up with better skin. Estee Lauder Advanced Night Repair Synchronized Multi-Recovery Complex is 40% off right now (bit.ly/3DVjfDv). What I also like about this serum is that it doesn't clog my pores.
I plan to buy at least three bottles of Bioré Watery Essence Water Base SPF50 + Pa ++++ because the savings are quite substantial and since it's summer, we switch to sunscreen very quickly.