It's the season for coconut beauty products! Here because!
Summer weather evokes sweating, acne, rashes and unwanted skin problems. Consequently, we need to prepare to hydrate and prevent moisture loss. A classic home remedy from time immemorial is coconut.
Add these 10 coconut beauty products to your cart
Coconut-based beauty products are known for their moisturizing properties, which help with irritation, rashes, sore skin, inflammation and other problems. It also contains lauric acid, which is considered good for the skin. If the sweltering heat is drying out your plump lips and thinning your mane, add these coconut products to your beauty routine.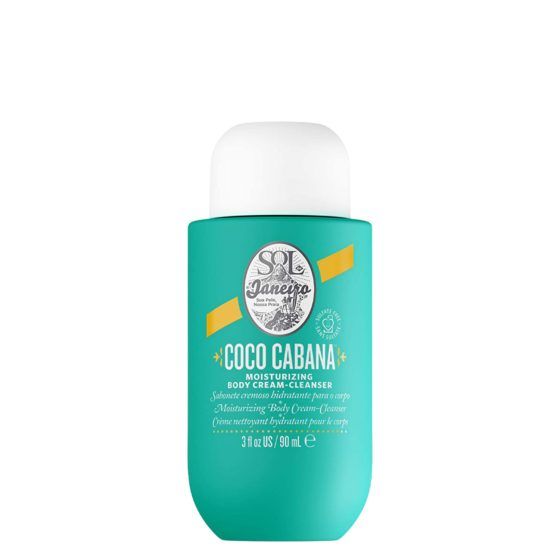 This body wash is soft and sulfate-free, which leaves the skin hydrated, soft and deliciously scented with coconut sugar. It is infused with notes of young green coconuts that help retain moisture in the skin.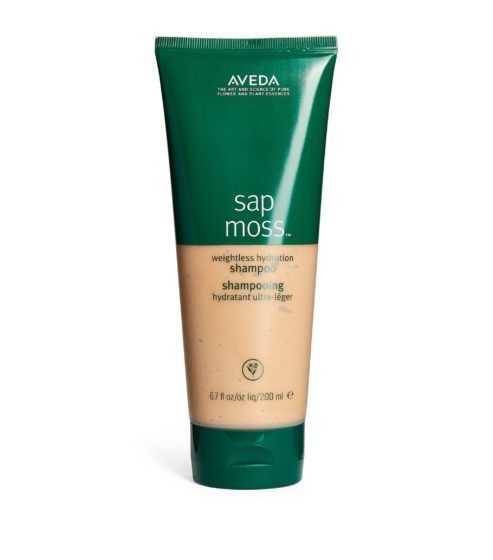 This weightless hydrating shampoo is silicone free and formulated with a blend of coconut oil, Icelandic moss and larch sap extract to help nourish and hydrate your hair. Aveda Sap Moss Weightless Hydration Shampoo gently cleanses hair and keeps it frizz-free.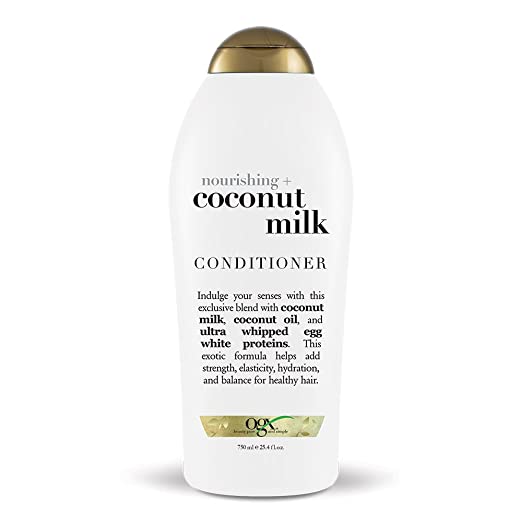 Coconut Milk Conditioner was designed exclusively with coconut milk to nourish your hair. Meanwhile, its other ingredients like ultra whipped egg white protein add strength and elasticity. On the other hand, the luxuriously creamy, foamy and moisturizing formula leaves the hair clean, shiny and soft.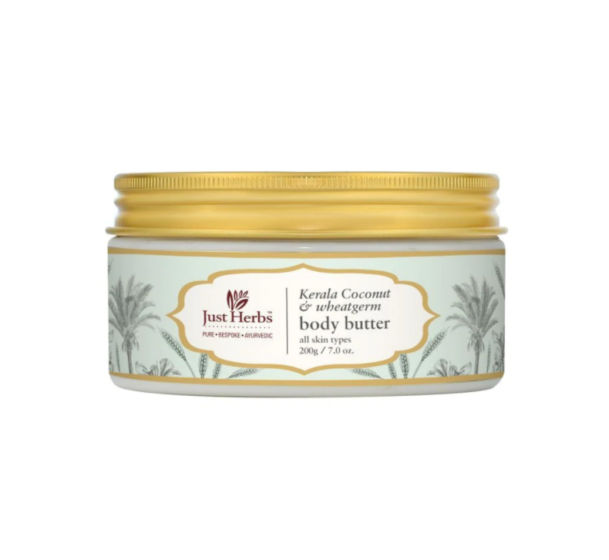 Kerala Coconut & Wheatgerm Body Butter is an ultra moisturizing body butter rich in organic virgin coconut oil that works in a perfect blend with other classic Ayurvedic ingredients. This product helps restore the elasticity and elasticity of dry, dull and flaky skin.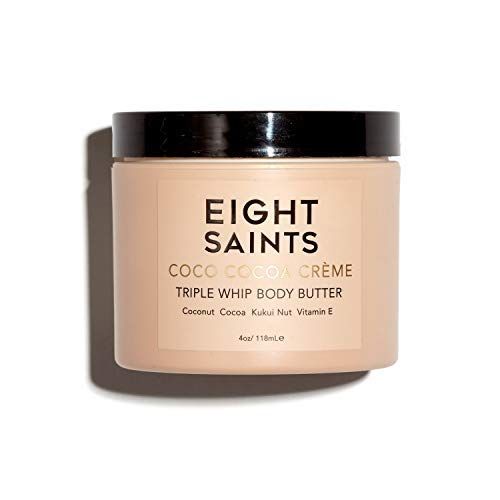 Restore the hydration and softness of your skin with Eight Saints Cocoa Cocoa Creme Body Butter. This product is formulated with a blend of shea, cocoa and coconut butters, which moisturizes the skin leaving a natural cocoa scent.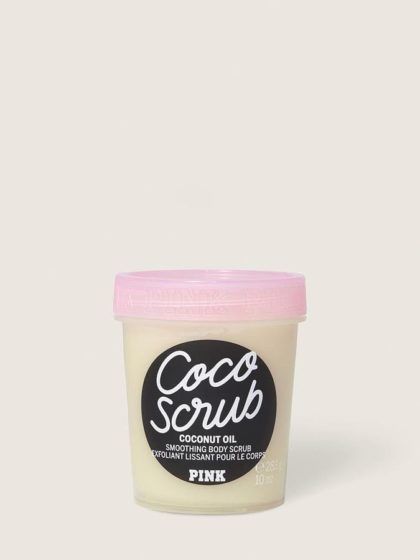 Polish the skin and give it a smooth finish by exfoliating it with Victoria's Secret Coco Scrub Smoothing Body Scrub infused with coconut oil. This scrub is a blend of sugar crystals and coconut oil that increases radiance and reduces dull spots.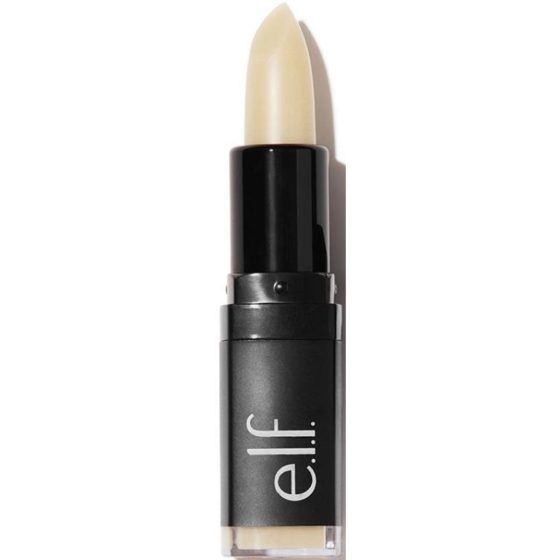 elf Cosmetics Lip Exfoliator gently exfoliates lips to remove dry, cracked skin. Made with Vitamin E, Shea Butter, Avocado, Grape and Jojoba oils, this product will not only give you a conditioned and revitalized sensation, but will also leave you with a sweet, sugary flavor.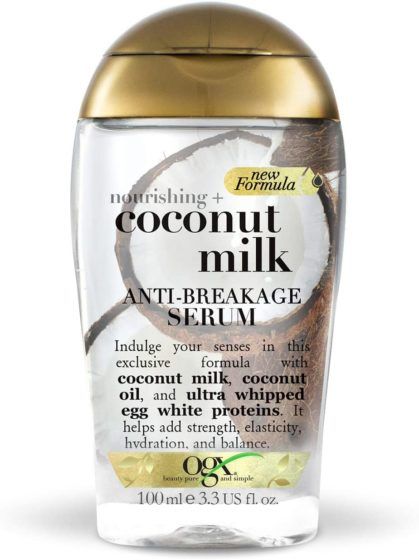 This serum wraps your hair in a scented layer of protection leaving it soft and silky. Ogx Coconut Milk & Oil Dry Hair Serum not only hydrates your locks, but also possesses anti-frizz properties for an envious shine.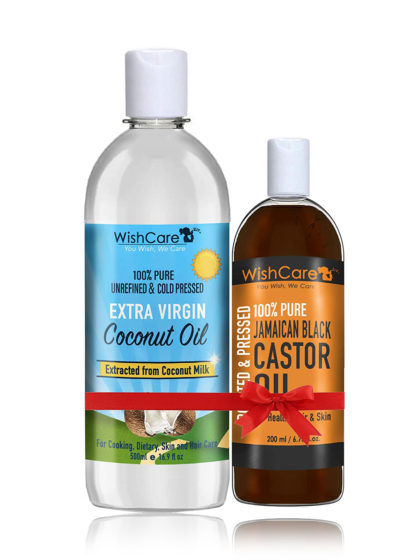 The WishCare Premium combination of cold-pressed extra virgin coconut oil and Jamaican black castor oil is well equipped to take care of all your hair and skin needs. Unlike other processed oils, this WishCare Extra Virgin Coconut Oil is 100% natural and is extracted from fresh ripened coconut milk.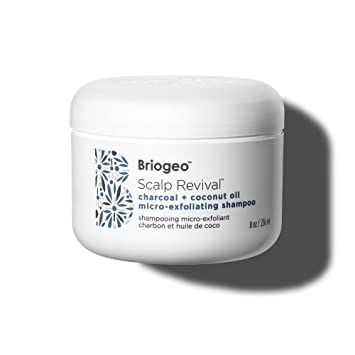 Briogeo Scalp Revival Charcoal + Coconut Oil Micro-Exfoliating Shampoo is a unique charcoal and coconut oil based scalp shampoo that detoxifies, exfoliates, soothes and balances the scalp for optimal scalp health.
Hero Image: Courtesy of Freepik; Featured Image: Courtesy of justherbs.in